Created by women, for women, Raidiant is a one-of-a-kind broadcast, events and content platform that exists to improve conditions for women in gaming and esports through education, experiences and inspirational storytelling. Founded to build a compelling program of gaming events for women, Raidiant provides a stepping stone toward inclusivity to inspire the next generation of women gamers.
Radiant (adjective): sending out light; shining or glowing brightly
Raid (verb): the action of sending all of ones viewers to another streamer's channel while live streaming, to help empower the raid recipient and grow their reach
Raidiant (noun): A broadcast, events and content platform that shines a bright light on and empowers women in gaming.
Our Staff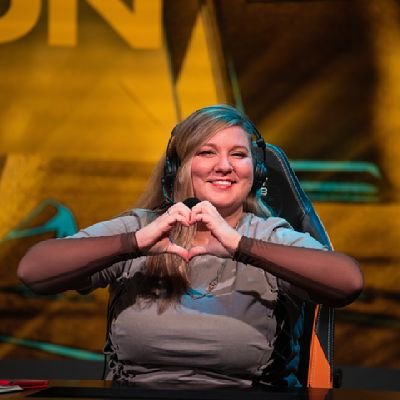 Heather Garozzo
Founder and Executive Producer
Former World Champion gamer; First woman inducted into Esports Hall of Fame. Twenty year esports veteran.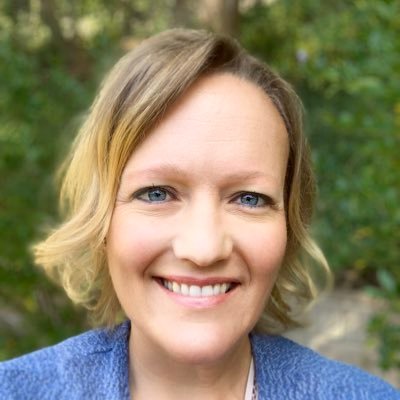 Jen Franklin
SVP Marketing
Former NBC Sports and Yahoo Sports marketing exec; board member for Women in Sports and Events. Will crush you in Rummikub.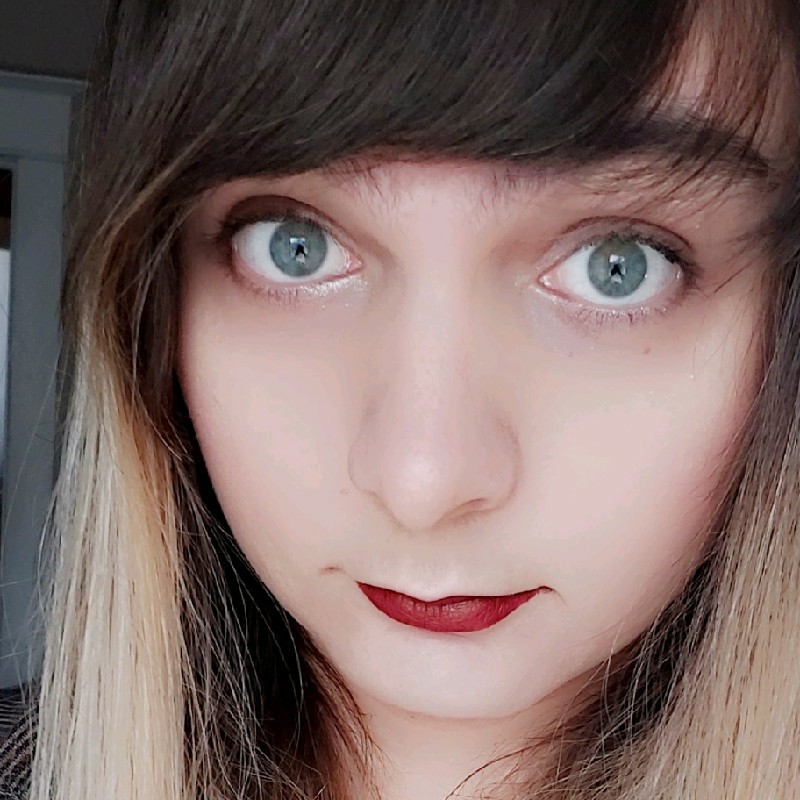 Alexis "Pinecone" Wood
Lead Producer
Regarded as one of the top producers in North America, having served as the lead on VALORANT's VCT productions. Former competitive gamer.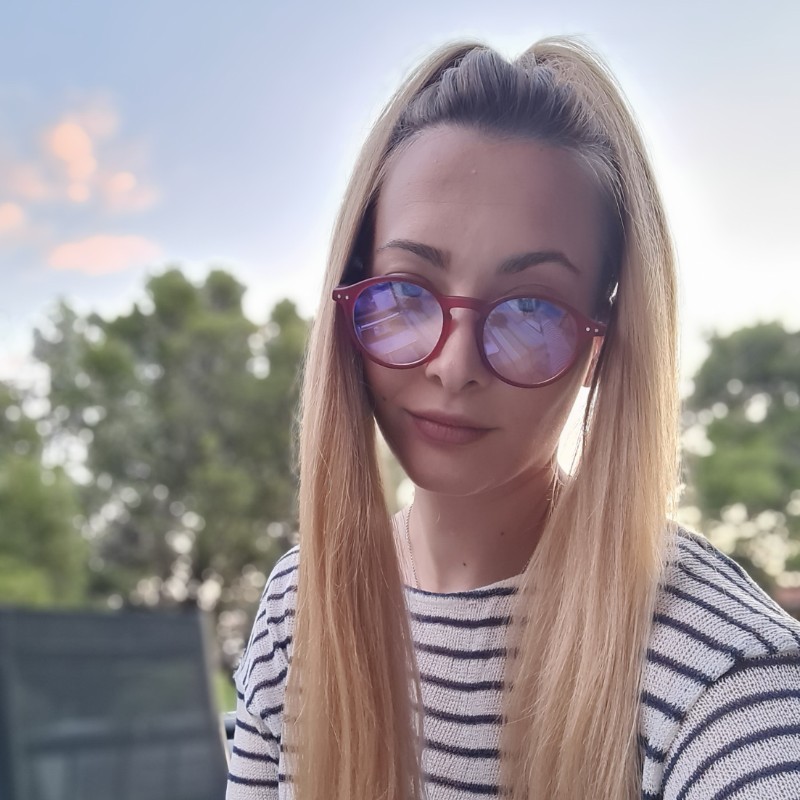 Marta Juras
Editor in Chief
Analytical thinker and expert in gaming media publishing. Has adorable pets and owns way too many games.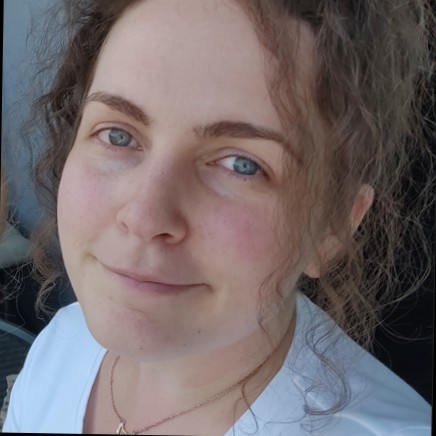 Sheila Doyle
Business Solutions
Partnerships professional that loves making connections and building relationships; has 55 plants and counting.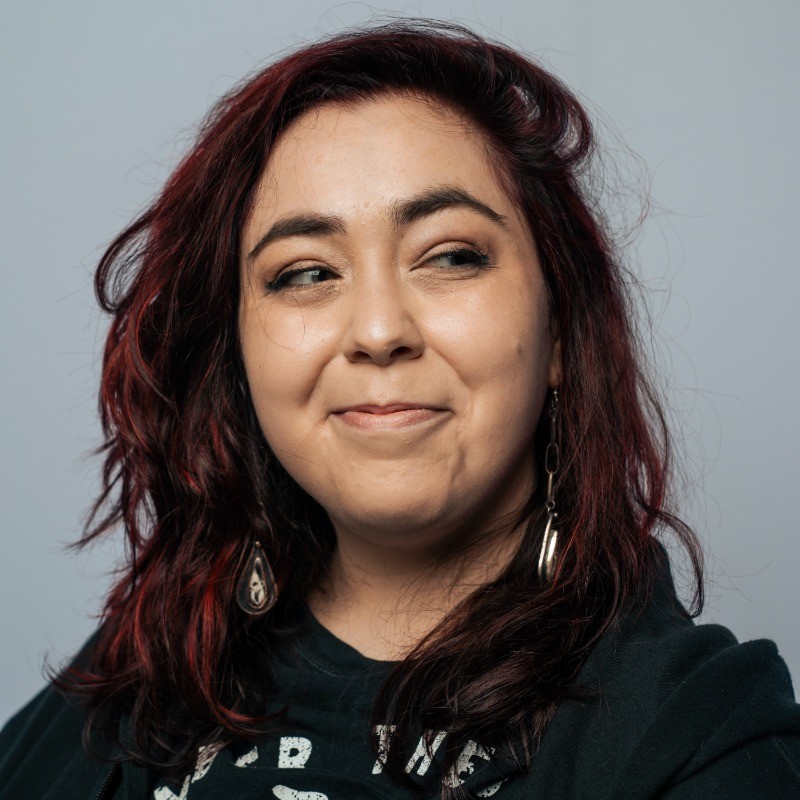 Kit "resley" Dunn
Project Manager
Tournament organizer and community builder; has two cats who love video games as much as their owner.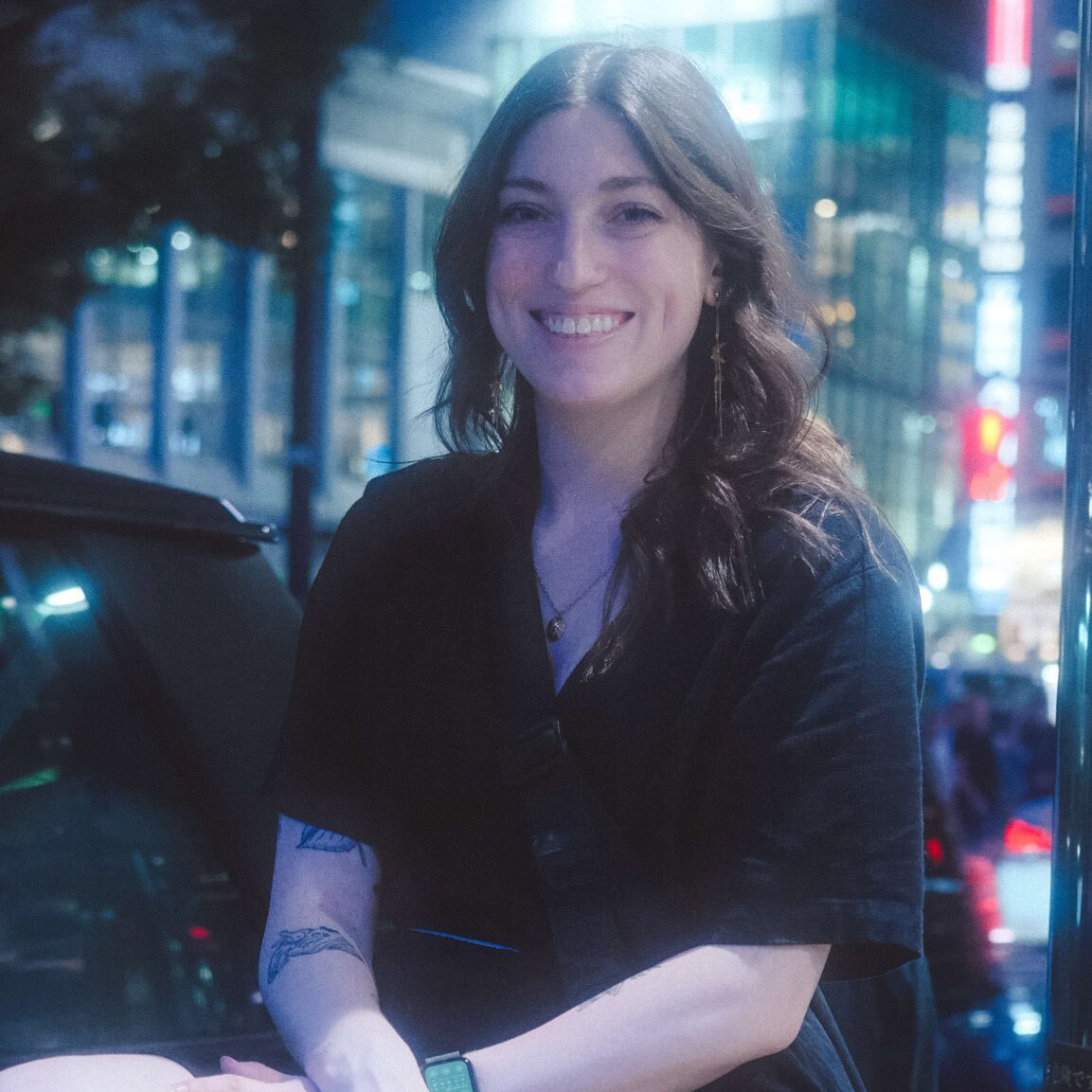 Ali "aloe" Berkey
Tournament Operations
Over 5 years experience executing online and LAN tournament operations for premier esports events including Riot Games' VCT Game Changers & Blizzard's Calling All Heroes.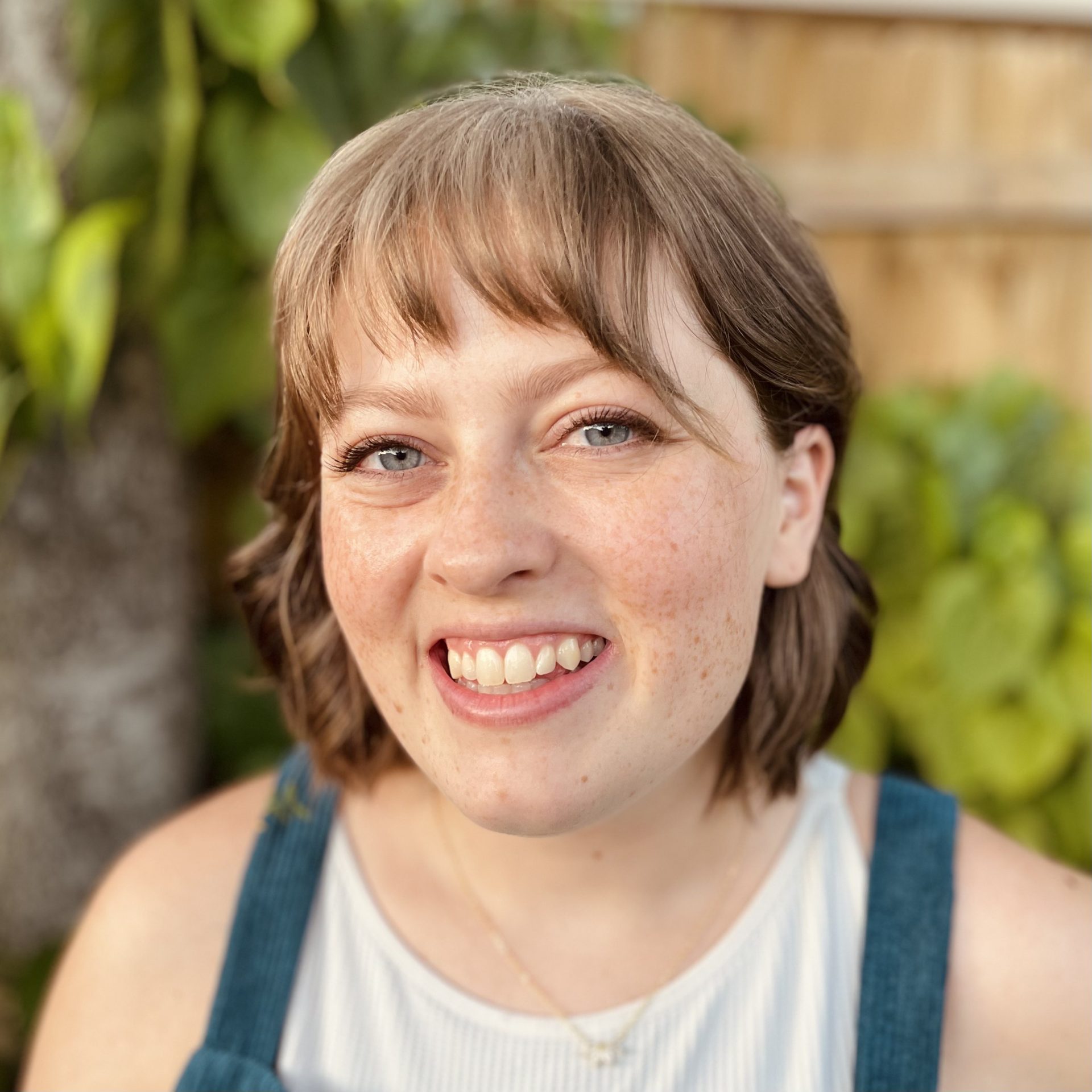 Kelli White
Graphic Design
A visual communicator and creative problem solver; will not disclose how many board games are in her collection.
RAIDIANT PARTNERS