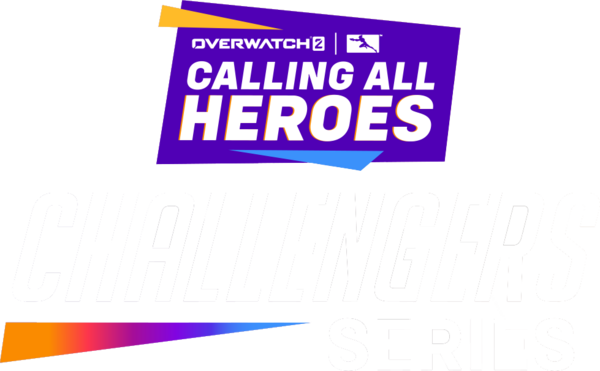 CALLING ALL HEROES
"Calling All Heroes" is the electrifying Overwatch 2 tournament series, owned by Blizzard Entertainment, that brings together the world's best women and marginalized gendered players and teams in a thrilling display of skill and teamwork. With its epic battles and captivating storylines, the event showcases the true essence of heroism in the Overwatch universe.
Event Broadcasting
Content Strategy
Talent Identification & Negotiation
Creative Development
Tournament Administration
Eligibility Verification
Blizzard Entertainment faced the pressing challenge of producing "Calling All Heroes" in a manner that would truly honor and engage with the passionate Overwatch 2 community, particularly focusing on marginalized gendered players. Recognizing the need for a broadcast solution that went beyond the ordinary, Blizzard Entertainment turned to Raidiant. With our expertise in creating custom experiences and empowering marginalized genders in gaming, Raidiant took the lead to craft an immersive and inclusive broadcast production. The result was a groundbreaking event that not only celebrated the Overwatch 2 community but also paved the way for greater representation and inclusivity within the gaming industry.
"I've never felt so included and validated in esports before, I can't thank you enough."
36K
Peak concurrent viewers
530K
Unique viewers of the broadcast
24K
Average concurrent viewers
45%
Increase in registered teams between 2022's Qualifier 1 & 2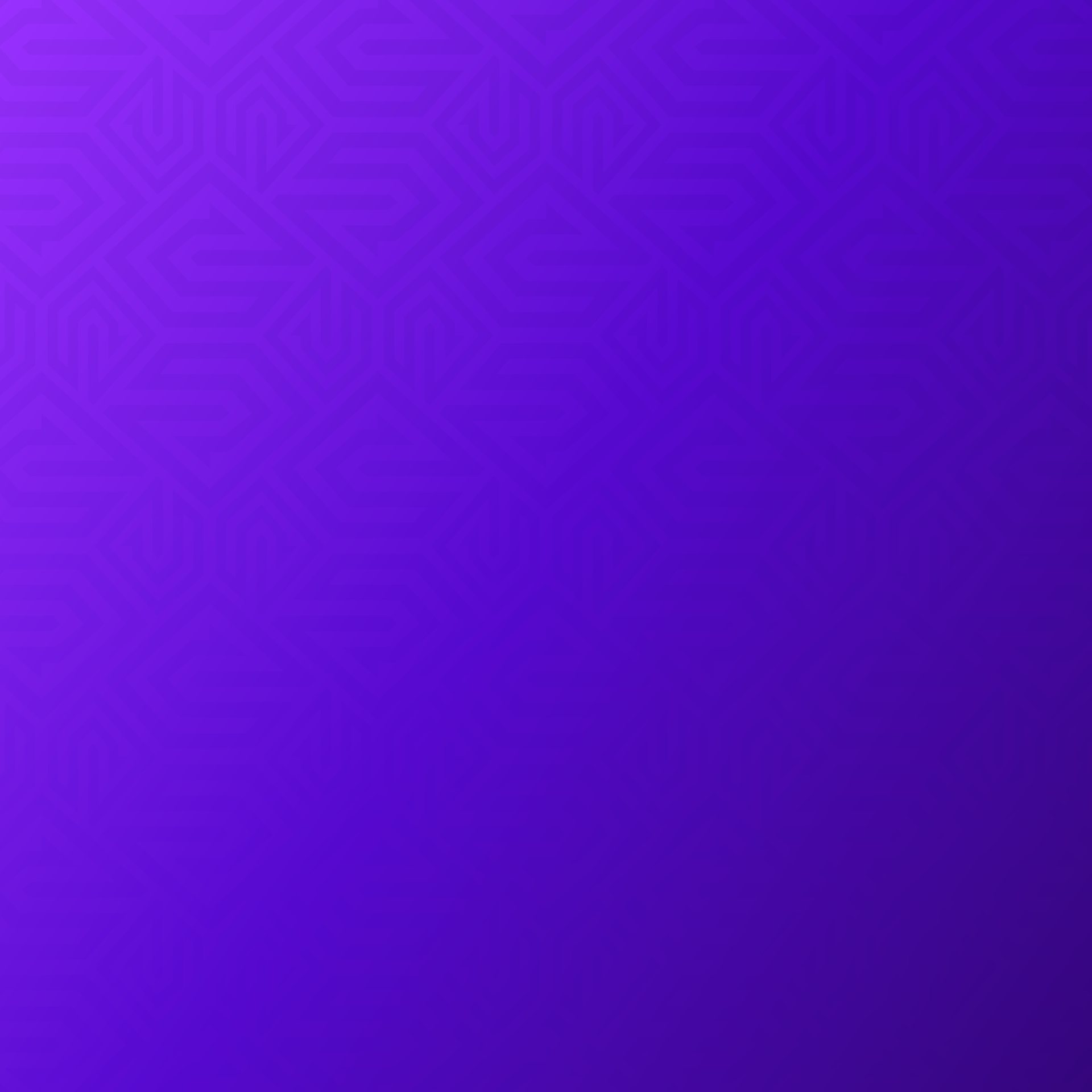 We can help your event and brand stand above the rest.
VCT Game Changers
VCT Game Changers is the most globally recognized esports event for women and marginalized genders. The established VALORANT tournament was outsourced to Raidiant for its North American Series 2 event in the 2021 season.
Read Case Study