Best Cozy Games to Stream
October 5, 2023
Twitch is a platform for nearly anyone looking to create or be a part of a community. Whether you're into shooting games, RPGs, action-adventure titles, or even art, you are sure to find others with similar interests. If Twitch isn't your thing, check out our resource outlining other options for streaming platforms looking for something a little different than Twitch.
One of the categories that is growing quickly in popularity on Twitch and other streaming platforms is the "cozy" category. Cozy games are typically played more casually and include slow-paced games that lack don't require as much action or fast-paced decisions as other titles. This gives you the time to connect with your viewers and the people in your chat and might help develop a close-knit, comfy, cozy community.
In short, cozy games are games that feel like a warm hug. So, if you're interested in creating a welcome, wholesome environment for your viewers, consider some of these titles for your next stream.
Stardew Valley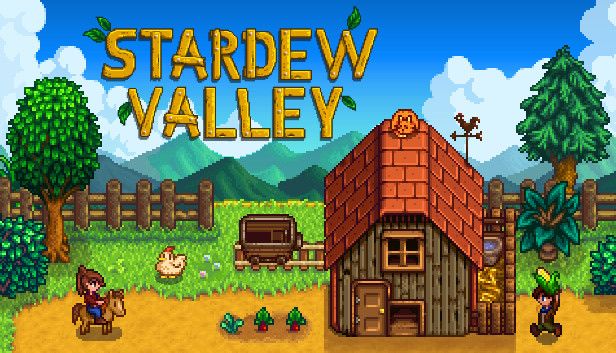 One of the most popular cozy games out there, Stardew Valley represents everything that the cozy genre should be. In the game, the player starts out working in a corporate job that encapsulates a microcosm of what makes capitalism, capitalism. The player character is then gifted a plot of land from their late grandfather, and the game begins. While following the storyline and completing quests, the player must make money through farming, ranching, fishing, and gathering while creating friendships with NPCs and building a life.
This title is perfect for starting a cozy stream that makes your viewers feel at home. While there are certain elements of combat (you might run into some enemies here and there), the game is generally pretty slow-paced. This gives you time to chat with your community and make them a part of all of your choices and actions in-game.
Spiritfarer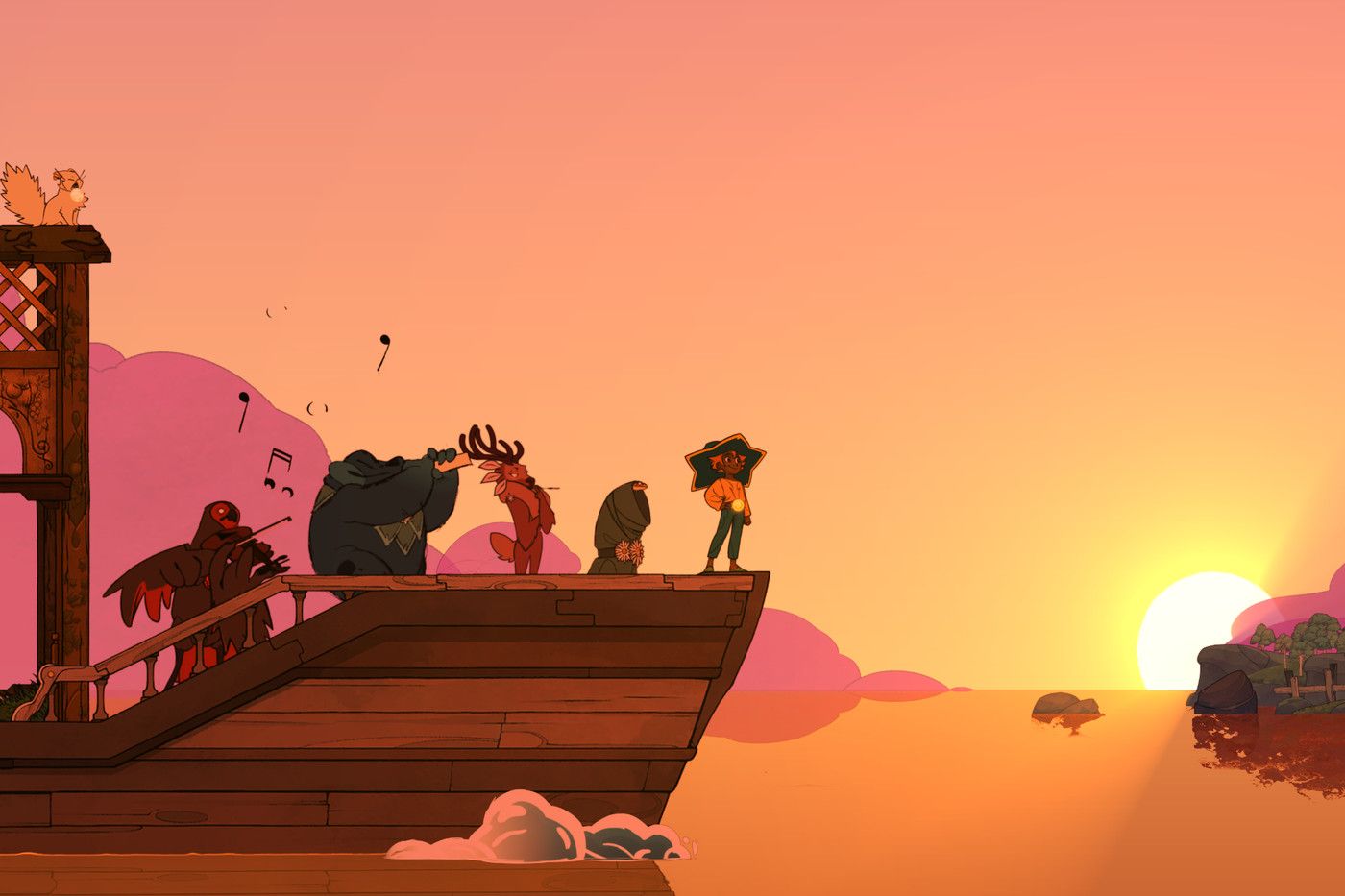 Spiritfarer is a sad, moving story in which the main character, Stella, ferries souls to the great beyond after passing on. As you play, you will learn more and more about the lives and personalities of each NPC as you help them reconcile conflicts from their lives. In addition, players will upgrade their ferry, learn recipes for cooking and crafting, spend time fishing, and explore various areas within the world of Spiritfarer. This game provides the perfect opportunity to laugh, cry, and bond with your community over a beautifully written storyline and dialogue.
One of the best things about Spiritfarer is the art that makes up its visual and audio landscapes. The colors, character design, animation, sounds, and songs all contribute to the beautiful, sad, living world that makes up the game. Each character is brought onto the boat as an animal that represents them (though they were all humans while alive), and each has its own individual art style and animations. All these elements together create a perfect world teeming with life (even in death).
Animal Crossing: New Horizons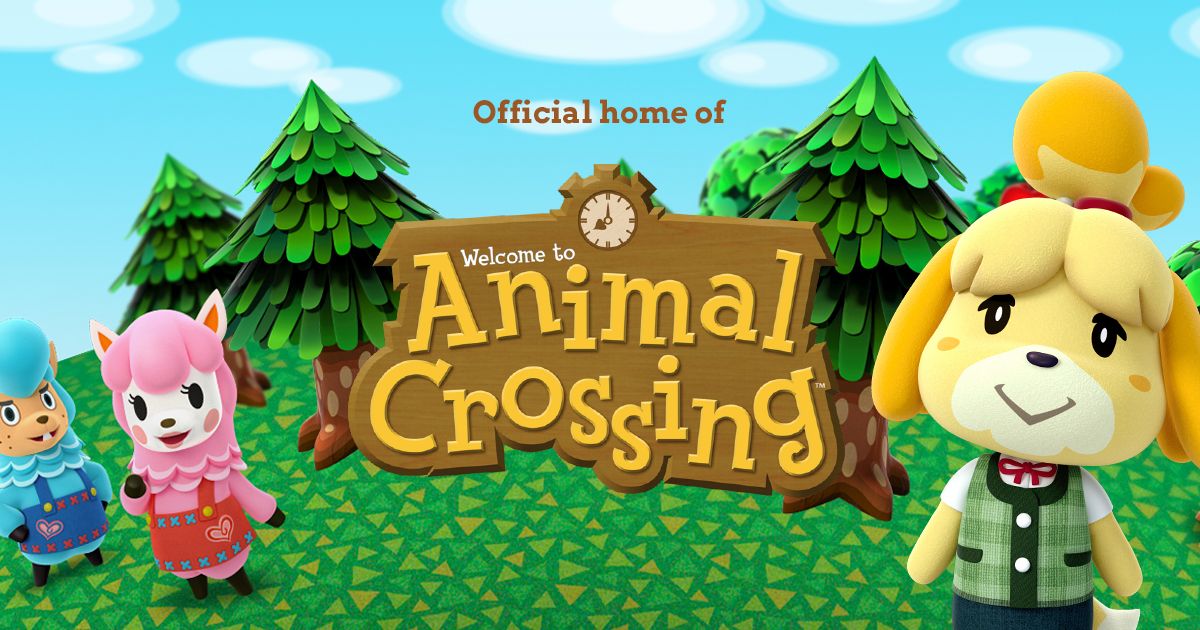 If you haven't heard of Animal Crossing, you must be very new to the cozy gaming world. Probably the most popular of its type, Animal Crossing: New Horizons reached its height at the beginning of the COVID-19 pandemic in 2020. For many, it offered an escape while locked up at home. In ACNH, players take on the life of a (fully customizable) village that lives on an island in the middle of nowhere with various types of animals. You heard right! You will be living on an island with animals.
The game itself has many objectives, but there really is no way to "beat" the game. You will spend your days fishing, gathering, filling up a museum with fossils, and mostly, decorating. You can recruit new animals to live in your village and kick old ones out. Breed flowers and catch exotic fish and bugs at special times of the year. You can even visit other player islands and see what they have built.
Animal Crossing is the ultimate cozy game, and still boasts a ton of popularity on Twitch and other streaming platforms. It is the perfect mix of fun and relaxation and will keep you and your community occupied for hours.
Cozy Grove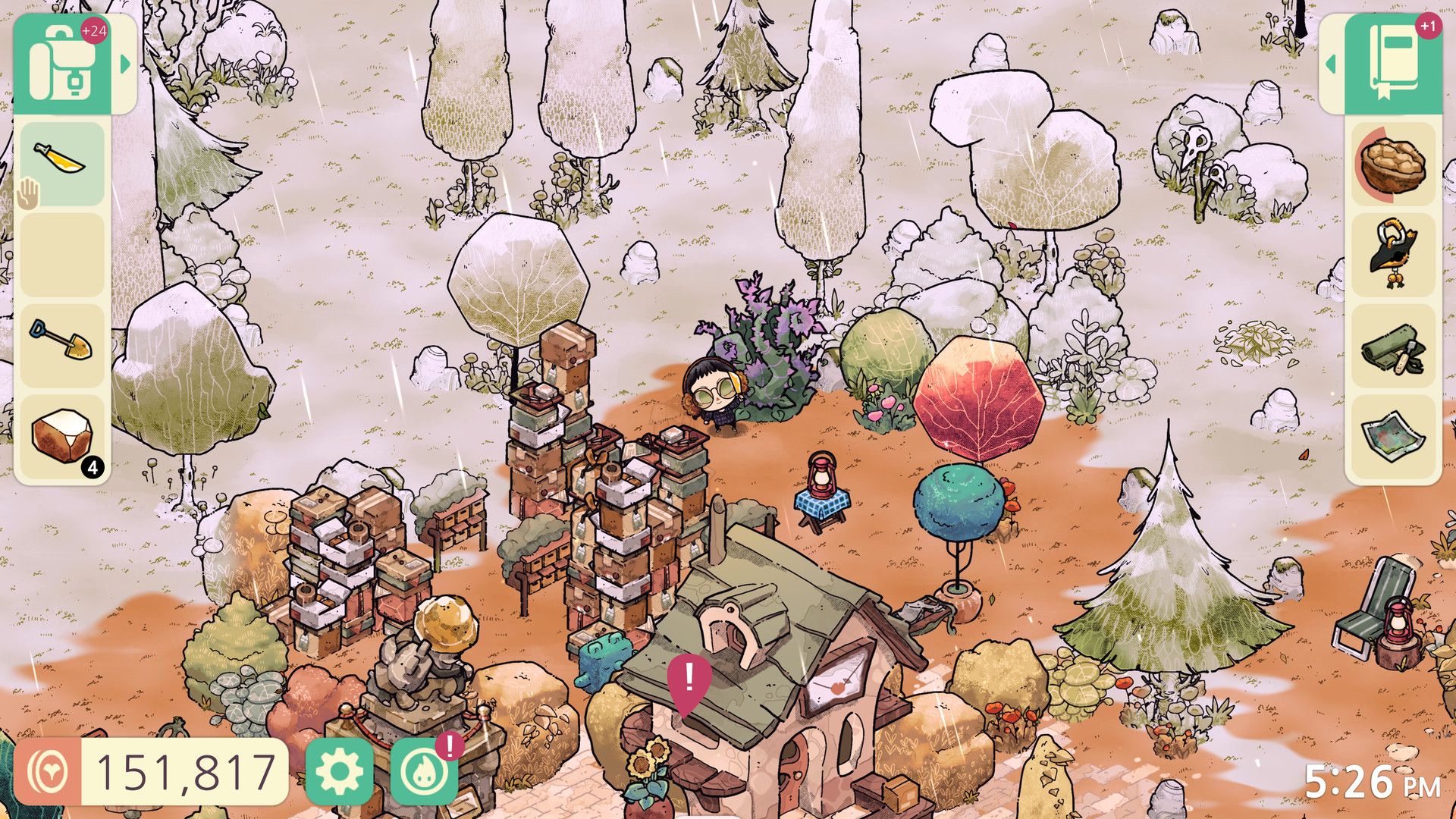 Cozy Grove is a newer title that is very similar to Animal Crossing but with a haunting twist. Rather than living with animals, you inhabit a town populated by spirits who function similarly to the villagers of ACNH. You will run errands for these spirits and develop relationships with them as you live your life on the island.
Cozy Grove should be enjoyed in shorter bursts, unlike Animal Crossing which you can sink hours into. There isn't as much to do in this title, but the art style and animation are to die for.
House Flipper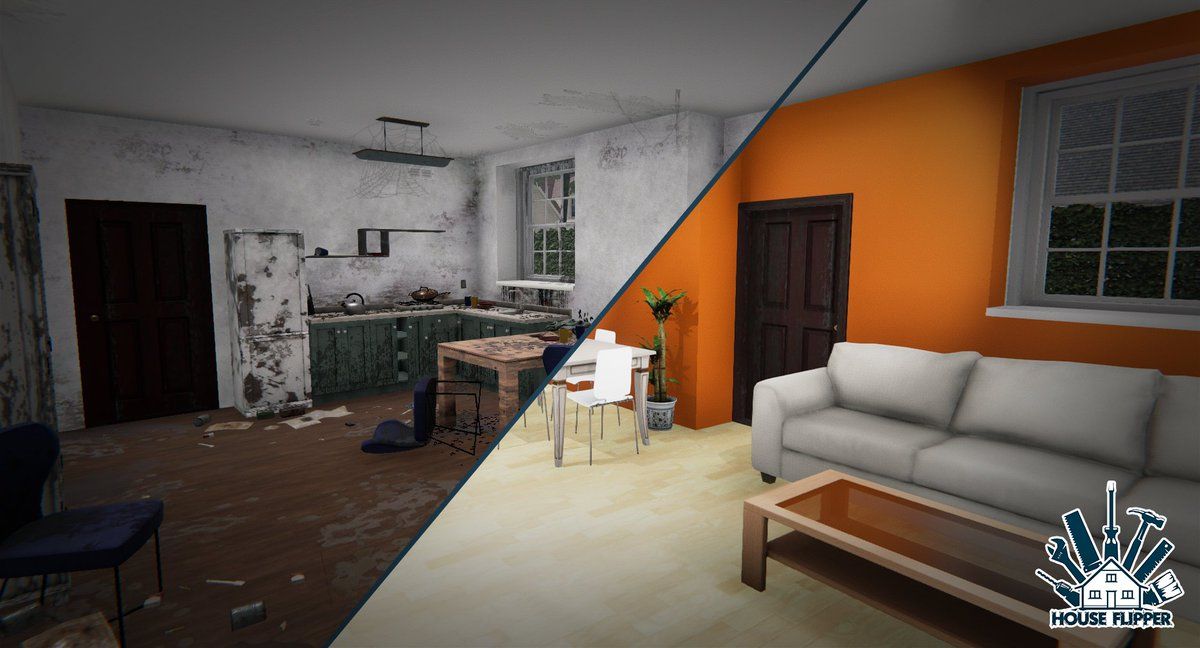 House Flipper is a unique title for this list and differs greatly from the others. The game doesn't boast "cute" graphics or a soundtrack worthy of a little jig. It is, however, extremely calming. Like the other titles on the list, it won't take up your entire attention span, meaning you can easily chat with your community while you play.
The game is exactly what it sounds like. You play as a character who flips houses, and it's your job to take them from zero to a hundred. As long as dirty virtual homes don't cause you stress, this title is sure to offer a satisfying gaming session.
Sun Haven
Similar to Stardew Valley, Sun Haven sees players taking care of a farm in a fictional world. However, unlike in Stardew Valley, players in Sun Haven will have three separate farms in three separate towns to take care of. While this title can become a little more stressful than Stardew Valley because of this, its features and graphics still make it a great cozy game to play. The art style in the game is also very reminiscent of the style in Stardew Valley, so if you have played the game before, you will feel right at home in Sun Haven.
In addition to having access to three farms, players will have access to three distinct regions with their own NPCs, animals, and wildlife. As a player, you can either take advantage of all three or pick your favorite one or two to focus your efforts on.
Sun Haven also boasts more RPG elements than Stardew Valley, allowing you to select a class for your character and develop skills as you see fit when you level up. As of right now, the game is still in development, so it is not completed, but it still feels like a whole and enjoyable cozy experience.