Live Streaming vs YouTube Videos: Which offers better growth?
November 17, 2023
Content creation is a massive work of field, which has surplus of opportunities for the creators, with live streaming and long-form videos being the top options. Which one is better for those looking for sustainable career?
In today's digital age, content creators and marketers are constantly seeking ways to captivate their audience and grow their online presence. When it comes to video content, two strategies have always been dominant: live streaming and YouTube videos. Both have their own unique advantages, and deciding which one to invest your time and effort in can be a crucial decision for your online brand.
Live stream vs. pre-recorded video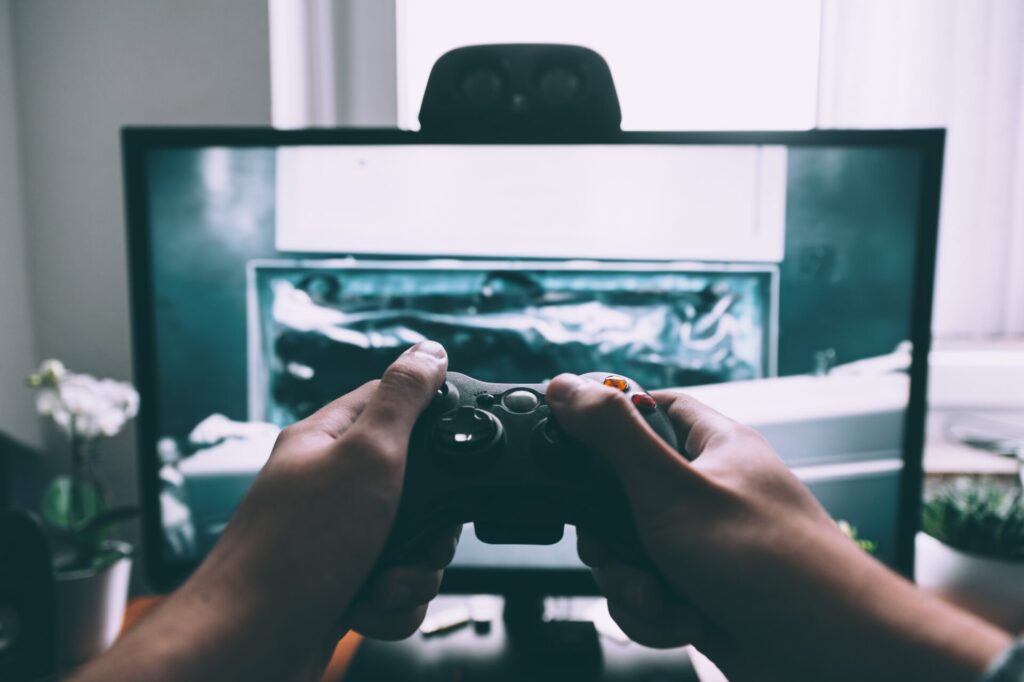 Live streaming is like a virtual window to your world, allowing you to connect with your audience in real-time. You have full control over editing, ensuring high-quality content. That's not all, YouTube videos can be watched at any time, offering long-term growth opportunities. Besides being evergreen, long-form videos allow you to engage with a diverse audience. You can create a variety of content, from tutorials to vlogs, appealing to a broader audience.
But, it has its own cons. In long-form content, the audience interaction is limited to comments, which may not create the same sense of community. Feedback and engagement might take time, which can be disheartening for newcomers. Besides all that, the competition is fierce on YouTube, which means getting noticed can be challenging.
Live streaming and Videos on Demand (VOD) differ in several key aspects:
Live streaming offers real-time interaction, while VOD provides a polished, pre-recorded experience.
Live streaming encourages immediate audience engagement, whereas VOD relies on comments and likes.
Live streams demand a fixed schedule, while VOD content can be uploaded at any time.
VOD allows meticulous editing, making your content perfect, while live streams are more spontaneous.
Live streams can benefit from algorithms and instant visibility, whereas VOD content needs to accumulate views over time.
Which one is best?
The ultimate question is, which strategy is best for channel growth? Well, there's no one-size-fits-all answer. Your choice should align with your goals, target audience, and content style.
For instant engagement and community building, live streaming can be a game-changer. If you're passionate about interacting with your viewers in real-time and building a dedicated community, live streaming is the way to go. For evergreen content and quality production, YouTube videos offer more polished and evergreen content. If you are committed to producing high-quality, timeless videos, this is your best bet.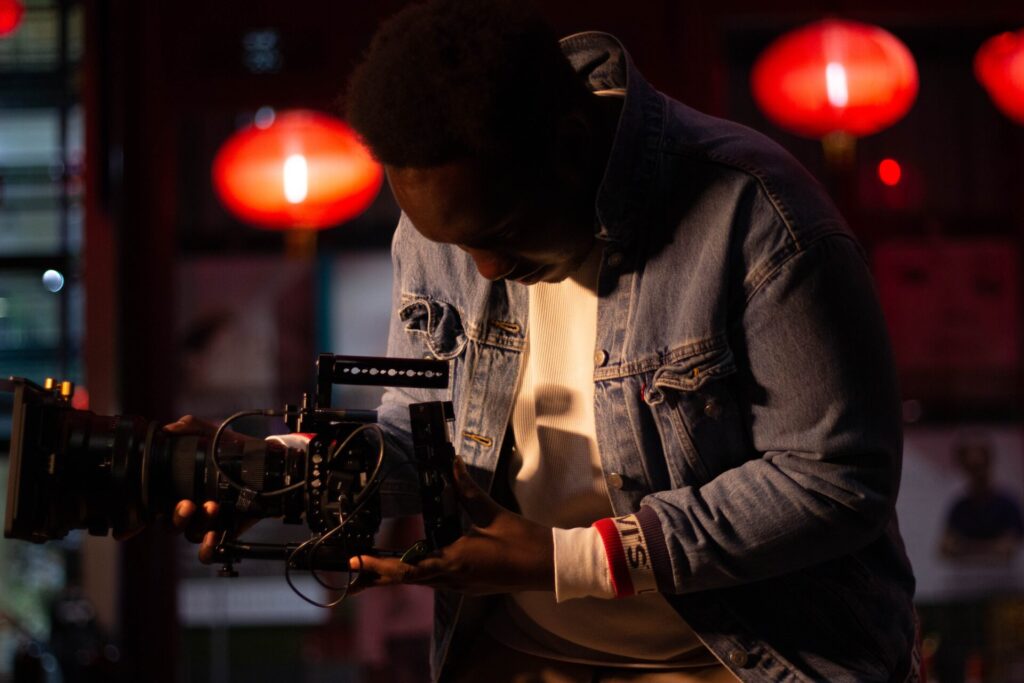 Still, many creators find success in combining both strategies. You can live stream to connect with your audience and later repurpose the content as VOD for those who missed the live show. This hybrid approach has proven to be successful for many big names in the streaming and content industry.
In the end, the choice between live streaming and YouTube videos depends on your goals and your audience. Consider your content style, schedule, and the level of interaction you want to maintain. Whichever path you choose, both live streaming and YouTube videos can lead to impressive channel growth.